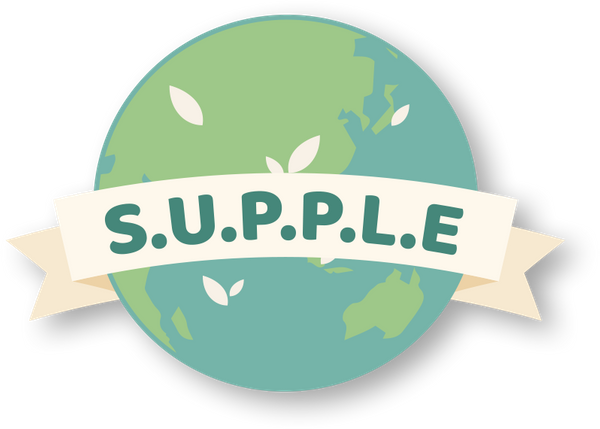 S.U.P.P.L.E.
Strong Unique People Performing Life Events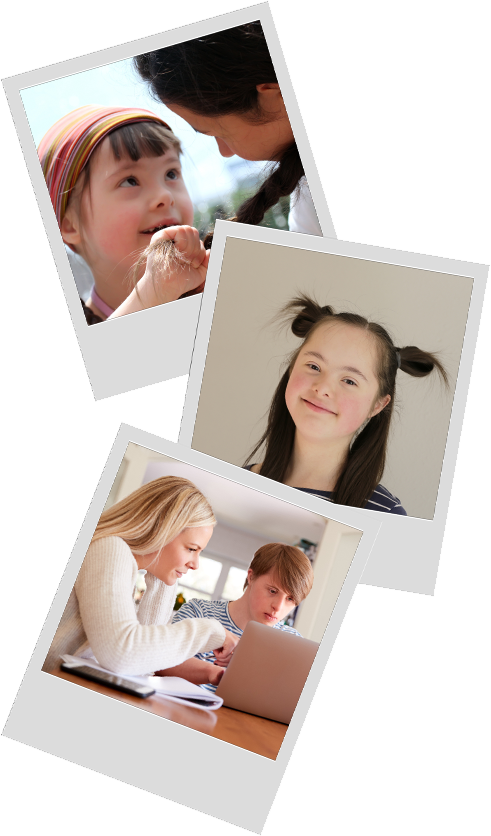 WHAT WE DO
SUPPLE is dedicated to providing the gift of travel and life experiences to individuals with developmental and intellectual disabilities. Our organization is comprised of human service and business professionals who have taken note of the disproportionate number of individuals who experience developmental and intellectual disabilities having limited opportunities to explore the World around them due to factors ranging from lack of financial ability, lack of skillful and knowledgeable staff or natural supports, and the logistical coordination with travel resources necessary for successful trips and tours.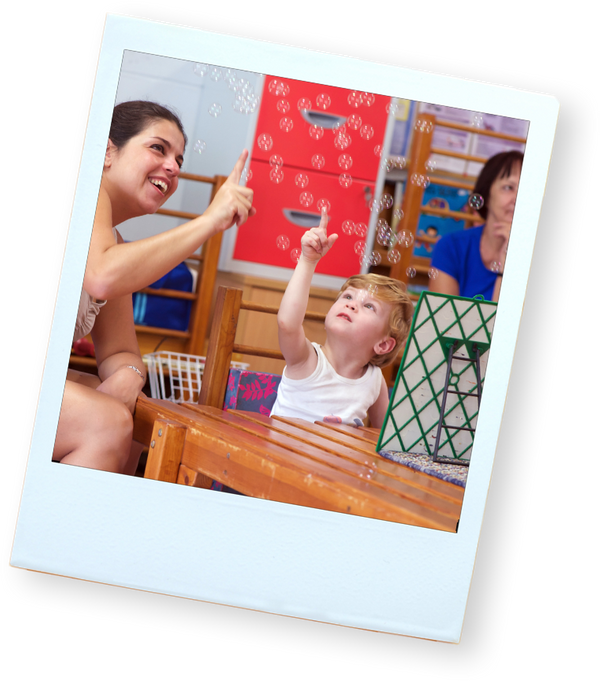 Unique and rewarding experiences
SUPPLE is dedicated to providing each participant with a truly unique and rewarding experience. By allowing for pre-paid packaged vacations, each traveler has the opportunity to bring their own trained and experienced support person with them, to provide a person-centered approach to ensuring that the needs of all participants are met throughout their vacation. Packages would include lodging, supervision, ground transportation, meals and activities, and travelers would only be responsible for personal expenses such as souvenir shopping. Current options for vacation travel include a ski trip to Aspen Colorado, a trip to Washington DC to visit the White House, a trip to Omaha Nebraska to visit the Henry Doorly Zoo, and a to be determined European vacation.